I'm about to see a million things
I thought I'd never see before and I
I'm about to do all the things I've dreamed of
And I don't even miss you at all
~ The Used Bulimic
Caspar David Frederich ~ The Wanderer Above the Mists
I've been reading a lot into my circumstances recently. I've seen new blogs come up with people's new adventures, I've been questioning the decisions I've made in the events leading up to my current adventure and it's weird and hard and I feel the need to try to write something memorable, something fleeting.
So I'll start with the lyrics I opened with. They play through this soft portion of the song and they stand out so vividly in my mind, almost the eye of the storm through all the chaos. I can't really describe what they mean to me, but for some reason, they have this distinct texture to them. When I think of them, they feel warm, like an old friend you haven't seen in a while that you pass by without being noticed, no words are needed, you just smile.
I've considered these words a lot over the past few years, connecting them to different times and phases in my life, thinking, 'This is exactly what I'm going through right now.' I think everyone at some point does this, but you know? Even if it sounds cliche, I still enjoy it. It makes me feel connected to others like I'm not the only one finding meaning in my own story, my own life, through the words of others and their journeys.
I remember this idea we weren't necessarily sold but were warned into. This idea that we have a finite amount of time to figure out what we need to be, and what we have to do. This idea that if we don't follow the rules, the prints, the schematics we won't die, but we won't live either. I always told myself I don't need money or things, I want adventure, even my time spent by myself in my younger years was spent living in a world of my own making, that was mine alone.
And somehow through this small piece of coveted childhood, I grew up. But while I've changed, I think I never really let go of that idea, of that world. I just grew with it, made it my own, or perhaps simply saw the world through a different lens?
Fleeting was the word I wanted when reading this, journeys are fleeting, adventures fleeting, everything seems to come and go at its own pace, but it's nice on occasion to sit back and reminisce. It's been a difficult time for me recently. I've had to adapt to a lot of different things, changes that have been challenging and some very unfavorable.
I've pushed my comfort level to the outside of its normality and ended up, I hope, a little bit more stubborn than before.
Except it's these moments that I remember in the times I find myself breathing deeply and letting myself be overwhelmed now and again. It's these times that don't make me a stronger person, but rather a wiser person. Different circumstances, places, and people will never be easier. The times before don't make us stronger, but rather help us understand how we feel. Anxiety and being overwhelmed are natural reactions to things that we find uncomfortable, but recognizing what we are feeling, that is where I trust myself, that is when I have lived.
And you know? Realizing this made me appreciate exactly where I was today. I've been building a 45 paged presentation for my first introduction lesson on my life. It's a little and goofy, and in the grand scheme of things, it's probably not very original. But it's my story, and I'm damn proud of it.
I've never lived by the schematic of a set path. I've done things that have paralyzed people with fear. I've met people that lived lives in ways I could never imagine, and had conversations and encounters I still never believed would ever be real. I've bungee jumped off bridges, skydived out of planes and surfed on top of coral reefs outside of my own country. I've driven motorcycles, mopeds, bicycles, quad bikes, and cars. I've learned multiple languages and communicated my way in gestures that you would never believe could be understood.
I've been in the present, actively seeking to feel things at that moment, in that time.
And throughout all of this, I've never stopped learning.
My powerpoint might only be 45 pages.
But for me, it is enough.
I've lived.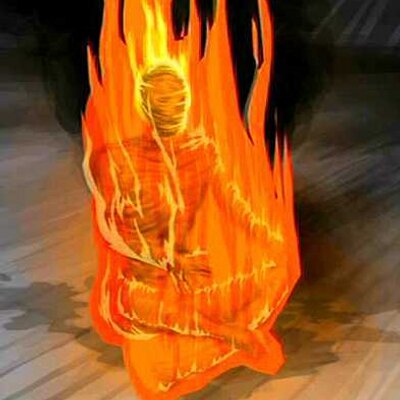 And the best part. It's only just begun.
To traveling the world.
To my fleeting adventures in Japan.
24/08/2018 ~Nagahama-shi Shiga Japan